Uncategorized
Corsica; a Different Side of France
On March 27, 2020 by admin
The French are known, politically, for their desire of standardisation and unification of citizens living under French law. Today, the implications of this tradition are diverse. Still, classically that had much to do with the regional particularities of several French regions. And there is one region that was less French than any other, and still remains that way today; the island of Corsica.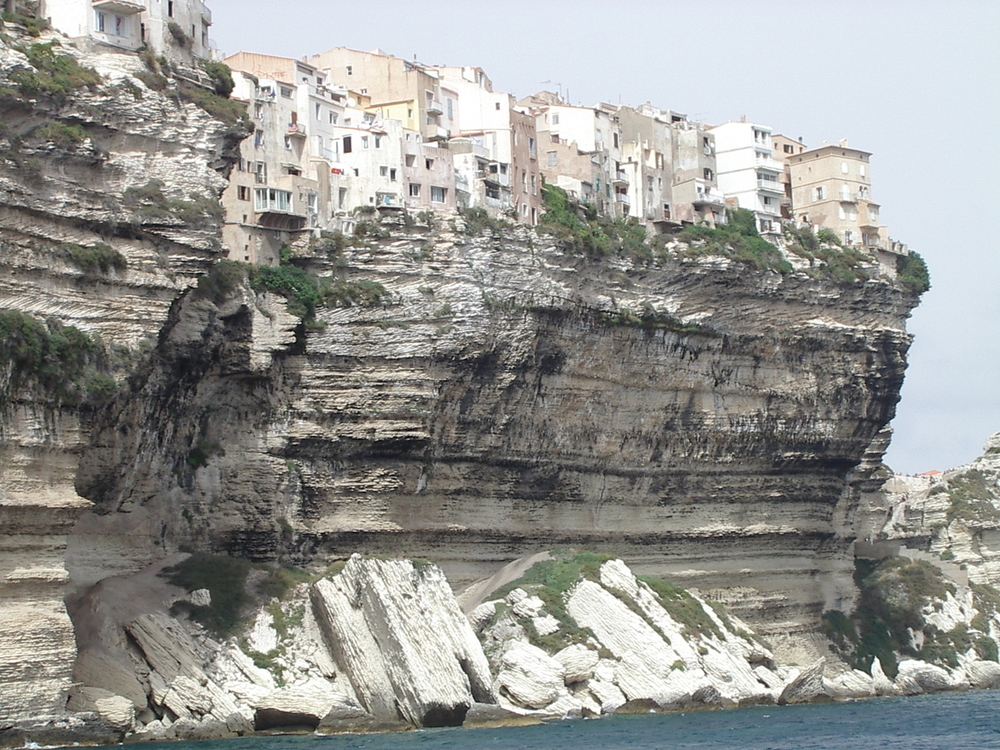 No other French region has such a distinct sense of cultural identity. The Corsican language, once deprecated and now promoted, is closer to modern Italian than to French. The traditional Corsican pride, their unique cultural ways and manners, and the sense of being islanders make Corsicans feel not entirely French. Everyday life can be quite different from the mainland. The Corsicans are strongly family and community-oriented, and the siesta is a regular habit; these are evidence that Corsica is a typical Mediterranean society, much like its "sisters" of Sardinia and Sicily. It is not even possible to buy ikea couch covers or other such products, as there isn't an Ikea store (that symbol of urbanised modernity) on the island.
History
Known as the birthplace of Napoleon Bonaparte, Corsica has belonged to the realm of Italian culture since its Romanisation, two millennia ago. The island lived independently after the fall of Rome. Still, from the late Middle Ages, foreign powers have usually been present. The independent city-state of Genoa was the last ruler before the annexation from France in 1769; ironically, the year Bonaparte was born. Few British people are aware, today, that Corsica was briefly an independent kingdom with full British support after the French Revolution.
The last two centuries under French rule were not enough to suppress the traditional culture and way of life of the Corsicans. There is an active Corsican separatist movement. Still, the majority of the population wants to maintain political ties with France, although keeping a degree of autonomy.
What to Visit
Corsica is a fascinating place to visit. Travellers can start at Ajaccio, the capital, and visit the Maison Bonaparte (where the emperor was born), the 16th-century cathedral and the narrow streets of the old town. The city of Bonifacio, in the southernmost point of the island, offers excellent views from the top of the cliffs and of its monuments, especially the church of Holy Mary Major (13th century). The surrounding area has lots of beautiful beaches (we should never forget that this is the Mediterranean, with its fantastic warm and dry climate).
But one should not forget the inland, with the wildlife and fantastic panoramic views of this hilly island (reaching 8,878 feet at Monte Cinto, the highest peak). The hilltop towns deserve a special mention, one hour drive away from Bonifacio.