France
Nicotine Pouches Catch On In France
On November 13, 2023 by Rebecka
Nicotine pouches are sold in a dozen European countries as well as the US by British American Tobacco (BAT), which brought the pouches to France via the popular "Velo" brand in early 2023. The market is expected to grow massively over the next few years.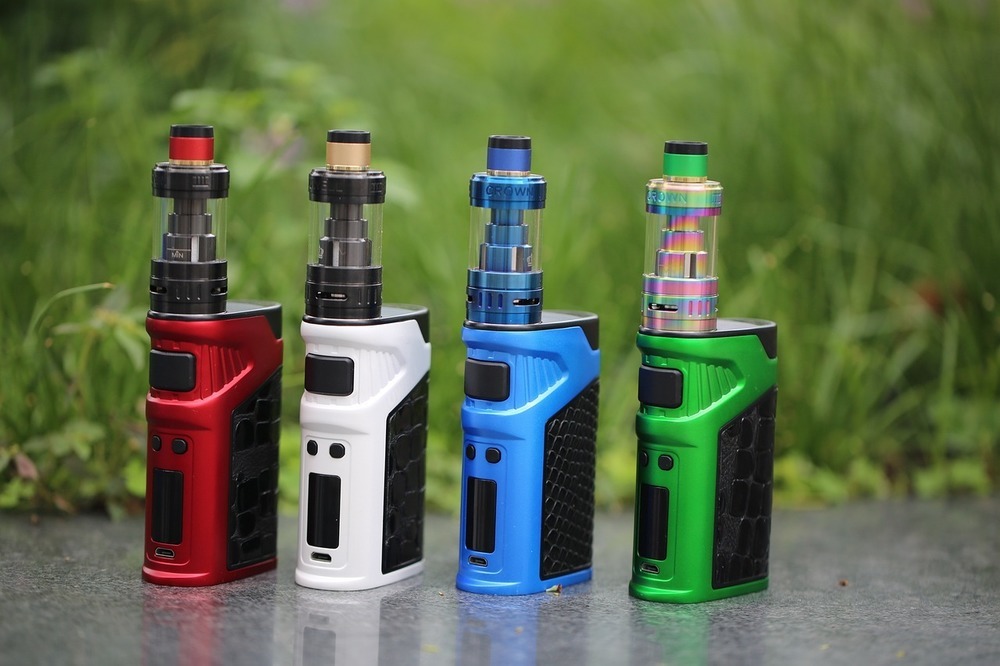 There are many places in diverse France to buy nicotine pouches, including tobacco and vaping shops, grocery stores, and on the Internet. Aside from Velo, brands include D'Lice, Loop, Volt, and White Fox.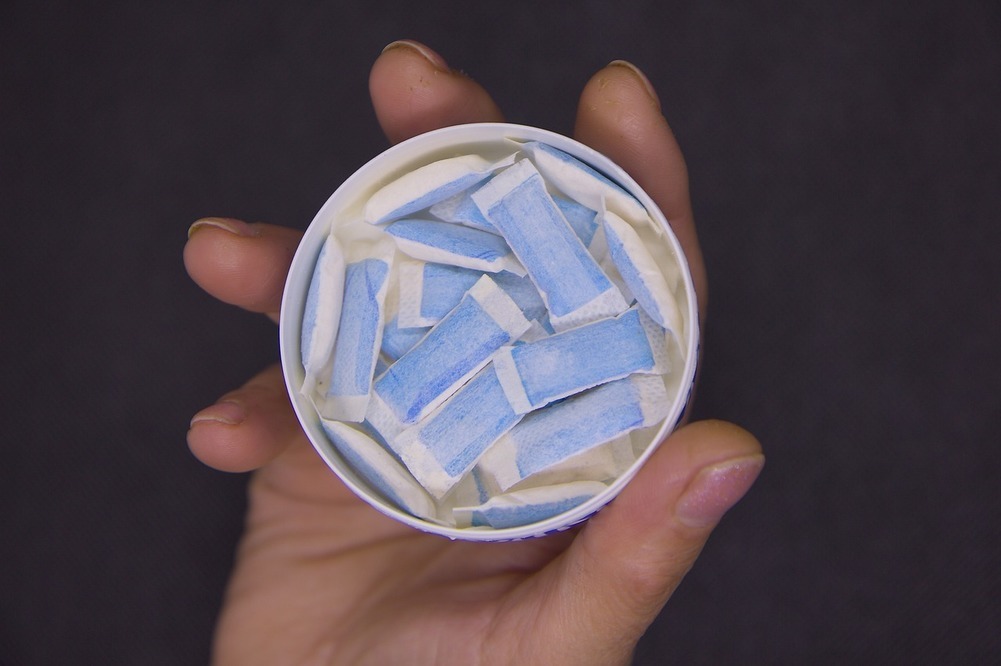 Designed to be placed between the upper lip and gum, small white nicotine pouches are popular amongst young people in Scandinavia, especially, where they were invented. They are sold in a variety of flavors and nicotine strengths.
Athletes' and influencers' use of nicotine pouches only adds to their growing popularity. French footballer Marcus Thuram caused a stir when he was photographed on a plane clutching what looked like a can of Velo pouches.
Nicotine pouches (NPs) are a tobacco-free alternative to snus, which is illegal in France and most of Europe. Even the pouches are illegal in neighboring Belgium, owing to concerns about nicotine addiction.
The long-term health effects of NPs are largely unknown, but this does little to quell the rapidly growing market. A scientific study conducted by BAT suggests they offer a reduced risk alternative for smokers who switch 100% from smoking cigarettes.