Uncategorized
Experience the Delights of Eastern France
On November 22, 2018 by admin
France is undoubtedly the most popular tourist destination in the world, with 89 million people travelling to experience its sights and culinary delights in 2017. However, while most visitors flock to Paris to see the Eiffel Tower, to Bordeaux for the world-class wines, and to the French Riviera for sun-drenched surroundings, the eastern climes of the country are relatively unknown to tourists.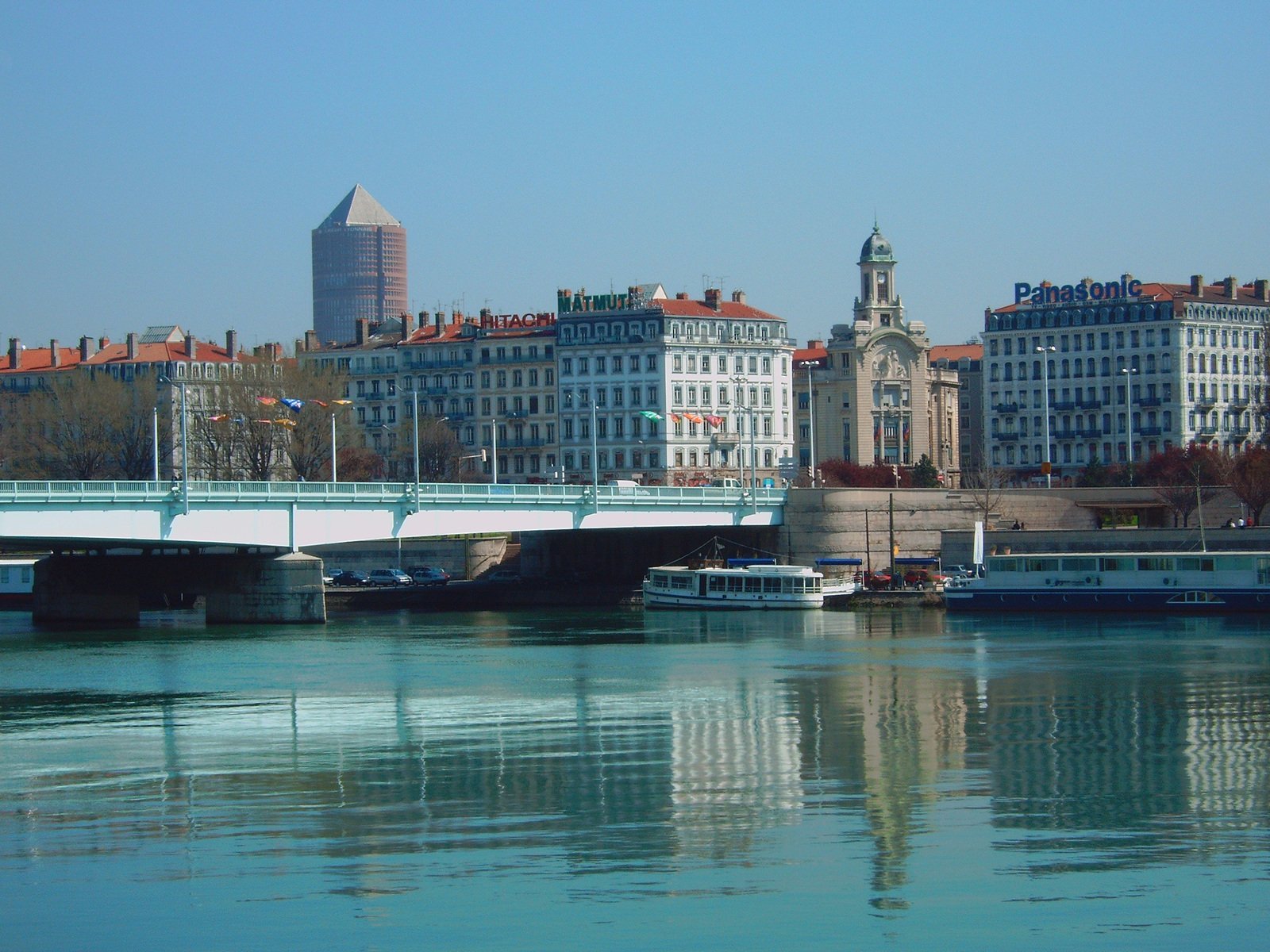 In this blog, we're going to explain just why you need to visit Eastern France on your next trip abroad!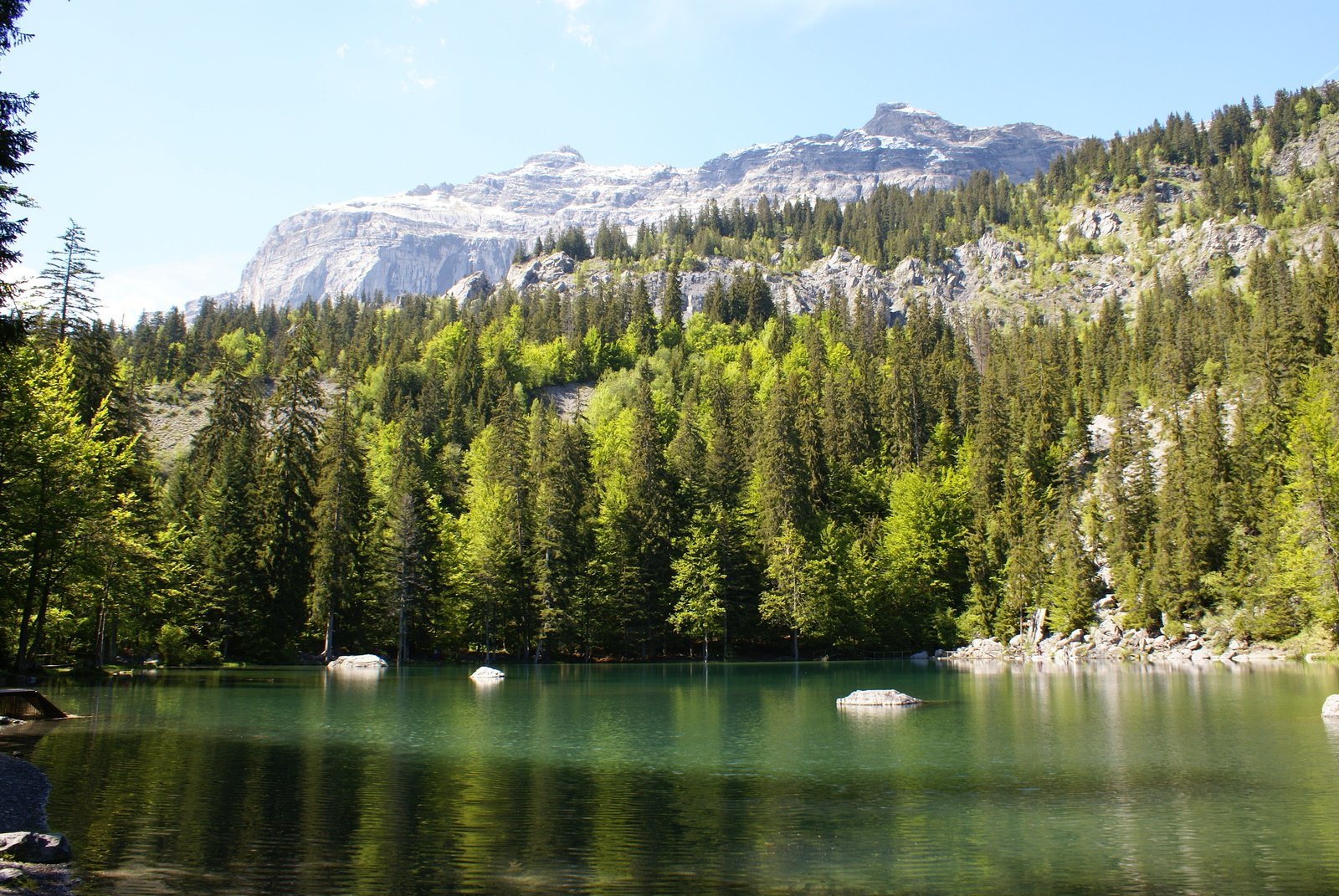 Lovely Lyon
France's third largest city, Lyon is renowned across the country for its superb cuisine. Michelin-starred restaurants abound here, but if you're not that fussed about food, (although let's face it, everyone loves food, right?), there's still plenty to keep you occupied. Lyon boasts Roman ruins, a medieval old town which enjoys pride of place on UNESCO's World Heritage List, and France's biggest and best fine-art museum, (if you take the Louvre in Paris out of the equation, of course). Plus, if you're interested in winter sports, and you want to stay in a ski lodge in Switzerland, Hotel Engelberg is just a short flight away.
Stunning Strasbourg
Strasbourg straddles the French-German border and is the capital of the Alsace region, which was actually part of Germany as recently as the 20th century. As a result, Strasbourg pairs the best of French and German culture, with picture-postcard architecture and delicious food providing visitors with plenty to write home about! There's also Strasbourg Cathedral; for over 200 years, this was the world's tallest building, and it's still one of western Europe's grandest churches. Make sure you check out the 18-metre-high astronomical clock while you're there, too.
Gorgeous Grenoble
Located right next to the French Alps, Grenoble provides visitors with unmatched views of the surrounding mountains, including Mont Blanc. If you enjoy panoramic views, you could make the trip up to La Bastille, a fortress once used by French kings. If you're looking for something more serene, why not take the opportunity to have a stroll in the city's Parc Paul Mistral? Or, you could have a look around the Musée de Grenoble, a veritable treasure trove of modern art.
Charming Colmar
Colmar, in Alsace, lies at the heart of the region's wine-making territory, but this charming town is about much more than the grapes it grows. Colourful half-timbered homes and cobblestone streets abound here, with the shades the houses are painted in, traditionally symbolising the profession of the family who lived in them. The town also houses a fascinating museum dedicated to the work of Frédéric Auguste Bartholdi, the sculptor most famous for creating the Statue of Liberty.
Book your trip to Eastern France and experience all of the above and more!