Uncategorized
How to Add a French Touch to Your Home
On December 21, 2020 by admin
Have you ever been to France? What a charming country! From Paris and the other big cities, down to the smallest village, there's such a magic and unique atmosphere that any visitor will be impressed. Stunning historical sites, cosy alleys, delicious cuisine, great wines and romantic music, France is all that and much more. Today, we're going to give you some tips to add a touch of French flair to your home.
Choose the Right Artwork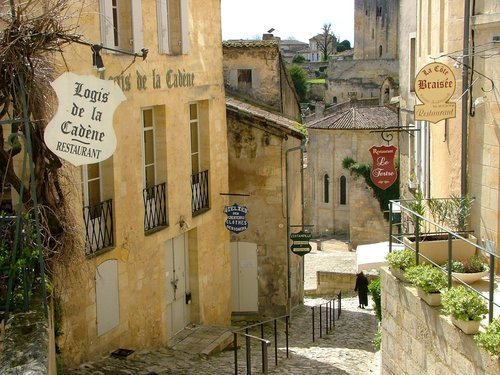 How can you convey the French spirit in your living room? Simple; use your creativity and "dress" your walls with prints featuring designs of a French city, landscape, or inspired by French culture. What are art prints? Basically, prints are posters, but the difference lies in the high quality of both the images and the paper where the pictures are printed.
For a romantic look, choose colored prints of French towns and flowers, food and wine, or music designs. If you prefer a more sleek and contemporary style, choose black and white art prints. France has inspired photographers and artists around the world for centuries, so it will be easy to find a design that you like. You'll be spoilt for choice!
Learn from the Professionals and Choose Quality Products
On the web, you can find many interesting ideas, ready to be adjusted to your specific needs. As
a source of inspiration, use a Provence countryside landscape, or a Paris city view. Or, if you prefer, you can even look up for practical suggestions about how to hang the prints harmonically aligned or in a mosaic style.
When it comes to art prints, quality is essential. On websites such as Desenio, for example, you'll find an incredible range of beautifully crafted prints, in many different sizes. Plus, you'll be able to choose from a nice catalog of frames and hanger, to personalize you art prints even more.