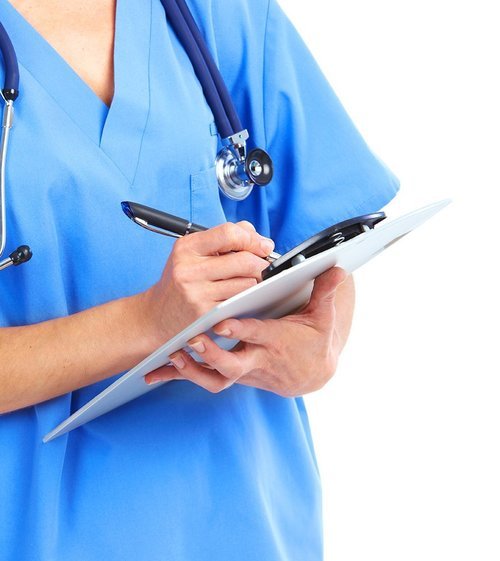 Uncategorized
Osteoarthritis Treatment in France
On November 14, 2020 by admin
Osteoarthritis (OA) is among the most prevalent musculoskeletal disorders in France. A 2016 IFOP survey showed that 93% of French people had experienced joint pains. More interestingly, one in two French people surveyed, was experiencing some form of joint pain at the time of the survey.
Osteoarthritis Treatment
France may be a global leader in health matters, but unfortunately, there is no known treatment for OA. This is because the condition is actually a degenerative disorder. But after visiting a rheumatologist for osteoarthritis diagnosis the best way to manage the disease can be determined.
The choice of osteoarthritis management method is established after a careful assessment of the extent of the damage. Below are some of the OA management options available in France.
Pain Relief Medicines
One of the symptoms of OA is joint pains and inflammation. To manage these, rheumatologists may prescribe painkillers and non-steroidal anti-inflammatory drugs (NSAIDs). For painful OA, steroid injections can also be administered. Other pain relief management options include opioids, such as codeine, as well as creams.
Supportive Treatments
Lifestyle changes such as exercising, and weight loss are useful and so are supportive treatments. One of the latest OA management methods in France is transcutaneous electrical nerve stimulation (TENS) which numbs the nerve endings to control pain.
Surgery
This is usually the last stage when all other possible management methods fail. Osteoarthritis patients may undergo joint replacement (arthroplasty), joint fusing (arthrodesis), or osteotomy. Hot and cold packs can also come in handy to relieve pain. At the same time, assistive devices, for example, special footwear, insoles, and leg braces can help OA patients to lead an everyday life.
Wrapping Up
Just as in the rest of the world, more and more French people are being diagnosed with OA. Sadly, it's not affecting only the old; even the young are susceptible. While there is no cure for the degenerative joint disorder, you can keep the condition at bay through exercising and proper diet.